our staff is here to answer any questions you may need, please allow 25 hours for us to respond to any questions you may have.
Visit Us
13020 US HWY 1,
Sebastian FL, 32958
Call Us
772-388-2760
(8:00 AM – 6:00 PM)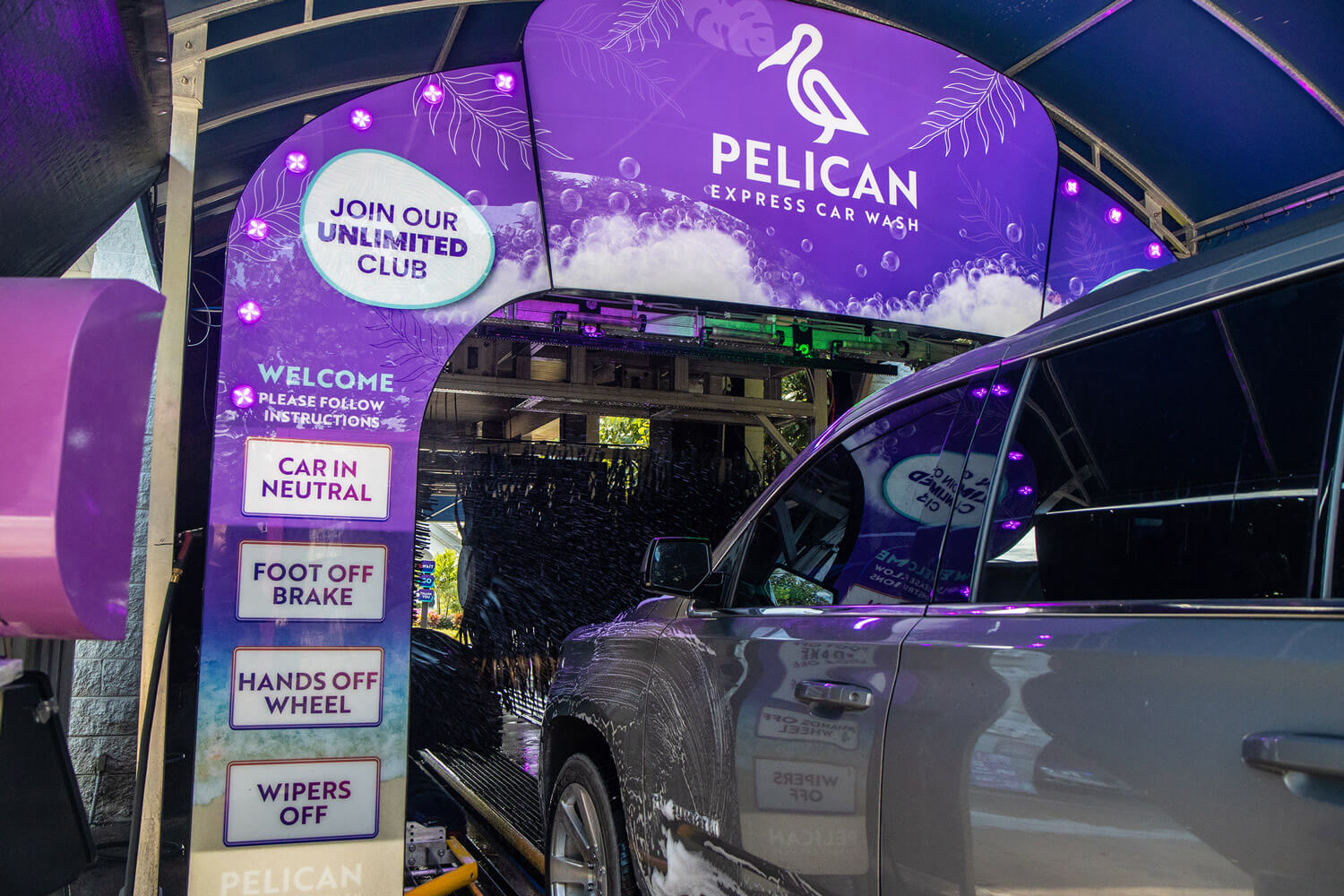 EXPRESS CAR WASH
Let us guide you into a great experience. Our staff will pre-clean your car with a soft brush and soap before you drift away automatically through our tunnel followed by many cleaning and brushing applications. It will take no time at all!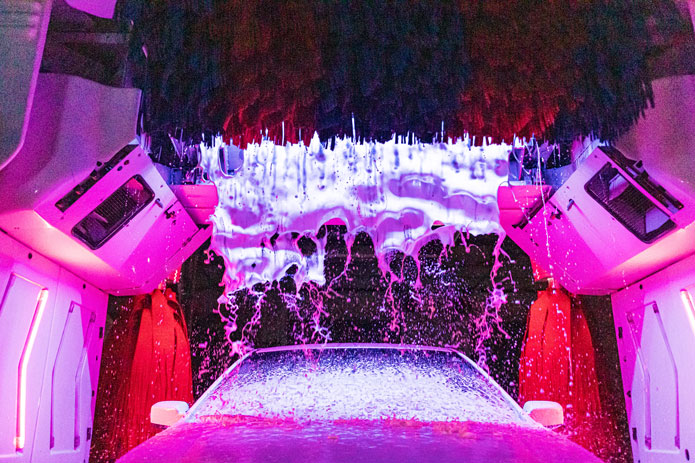 SOFT GLOSS CAR WASH
Our facility now offers a very safe soft brush automatic drive-through car wash that is open 24/7! Didn't make it here before we closed? This will give you a great wash at any time of day! Enjoy the light show.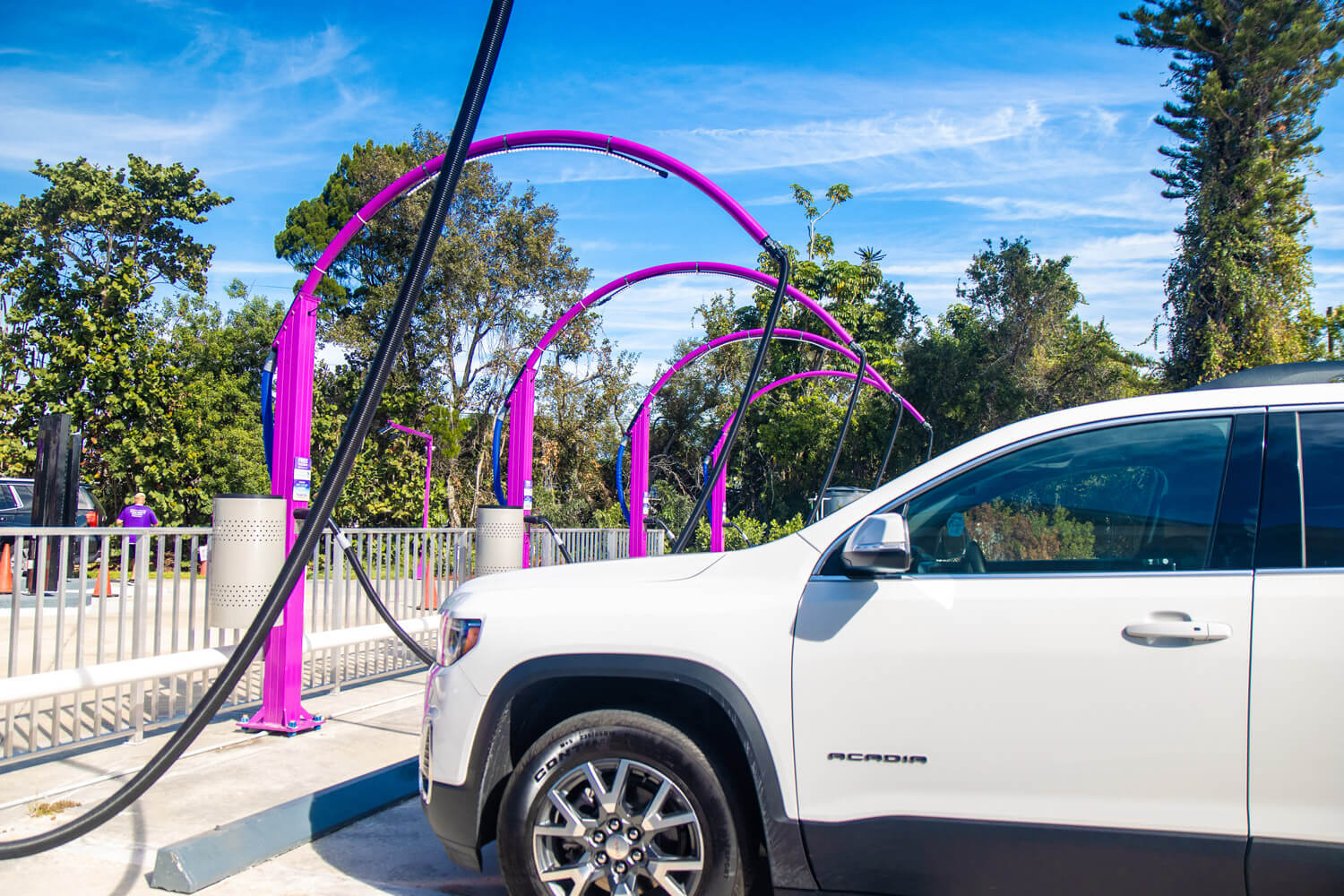 FREE VACUUMS
We use the highest pressure vacuums on the market and it's free for you to use 24 hours a day! A sparkly clean outside deserves a sparkly clean inside. Enjoy!